Empowered Voice
Exhibit Online
What is the Empowered Voice Traveling Exhibit
Introducing the Empowered Voice Traveling Exhibit Live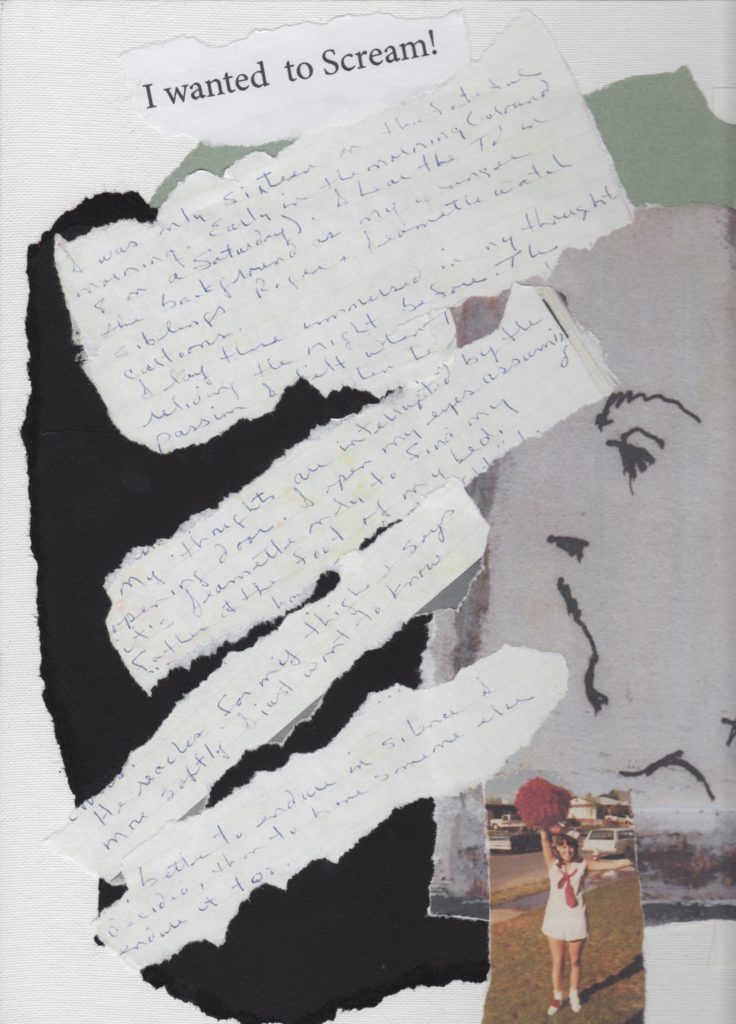 I Wanted to Scream
I wanted to scream but the silence overtook me.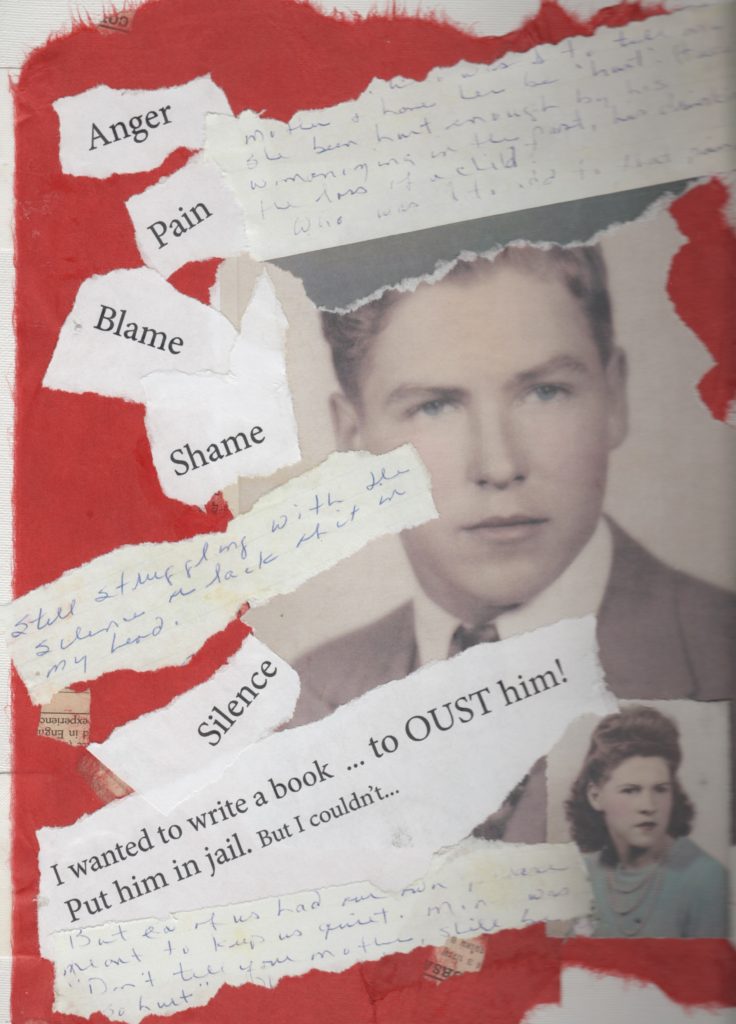 I Wanted to Oust Him
I wanted everyone to know that he wasn't the wonderful man they thought he was. It was time to tell the truth. Time to speak up!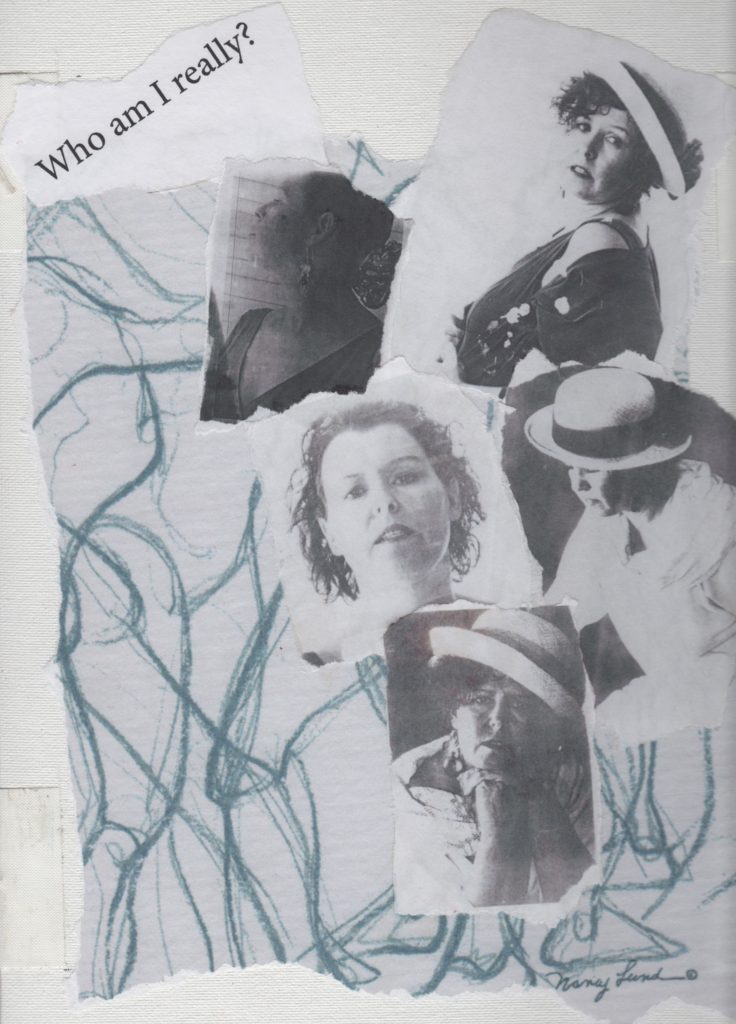 Who Am I?
I'd been a yes girl for so long, I had no clue who I was.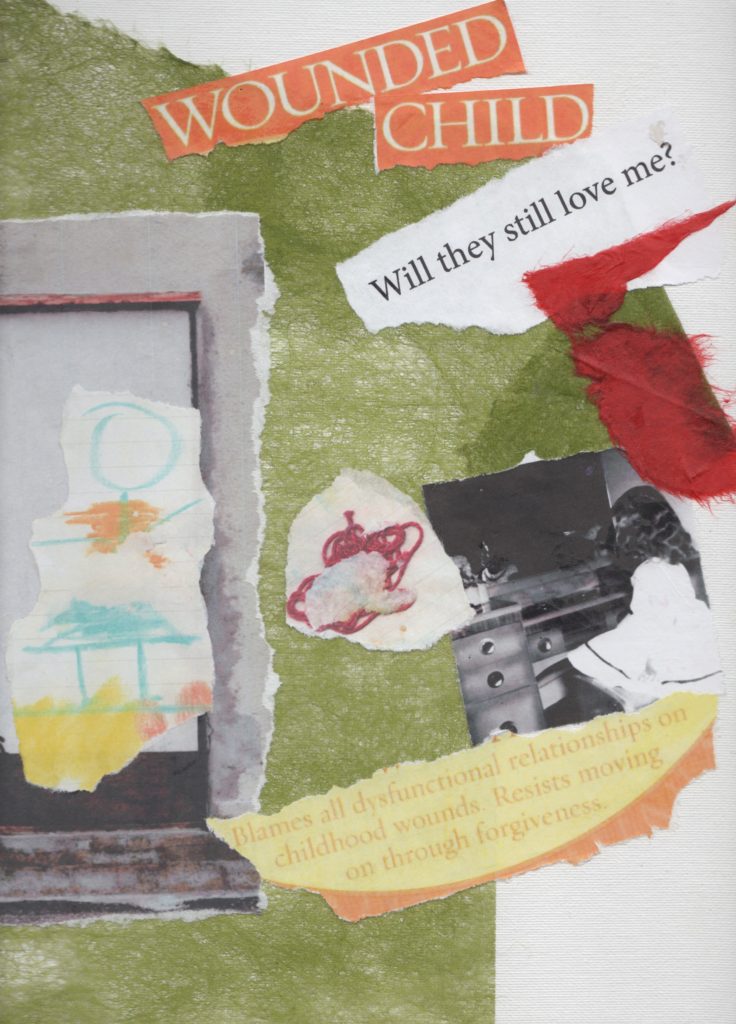 Will They Still Love me?
After enough time, I recognized that wounded child. I saw her standing in the doorway, tears streaming down her face, wondering "Will They Still Love Me?"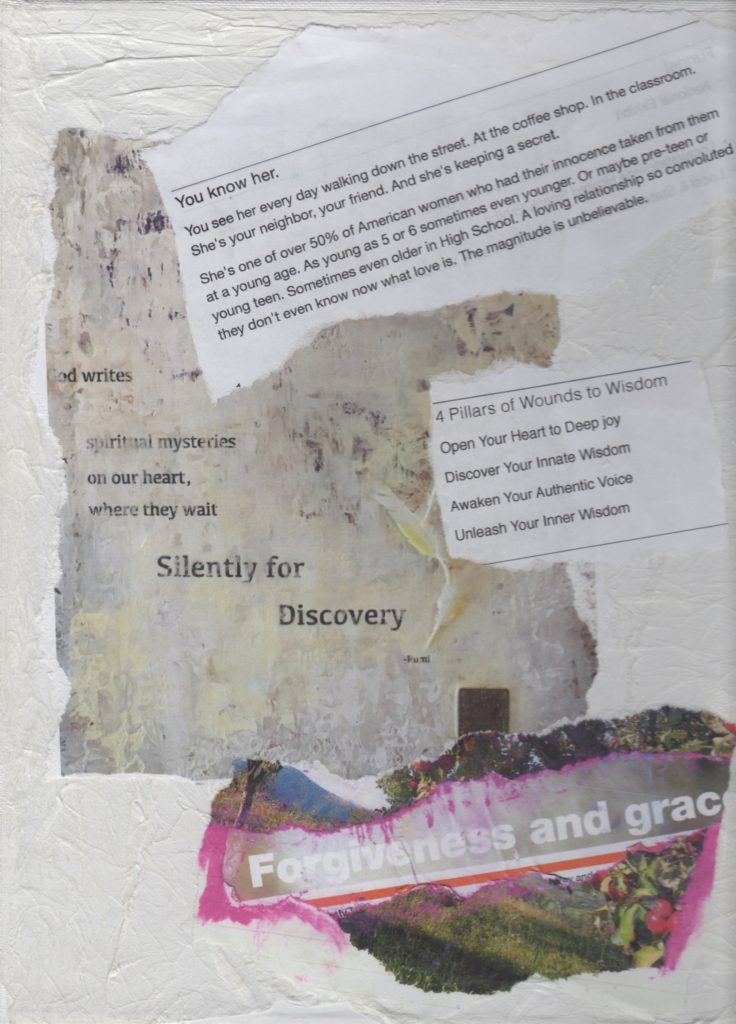 You Know Her
You see her… at the coffee shop, walking down the street. She's your sister, your mother, your child. And she's keeping a secret. She's one of the 30% of women who was sexually abused before the age of 18.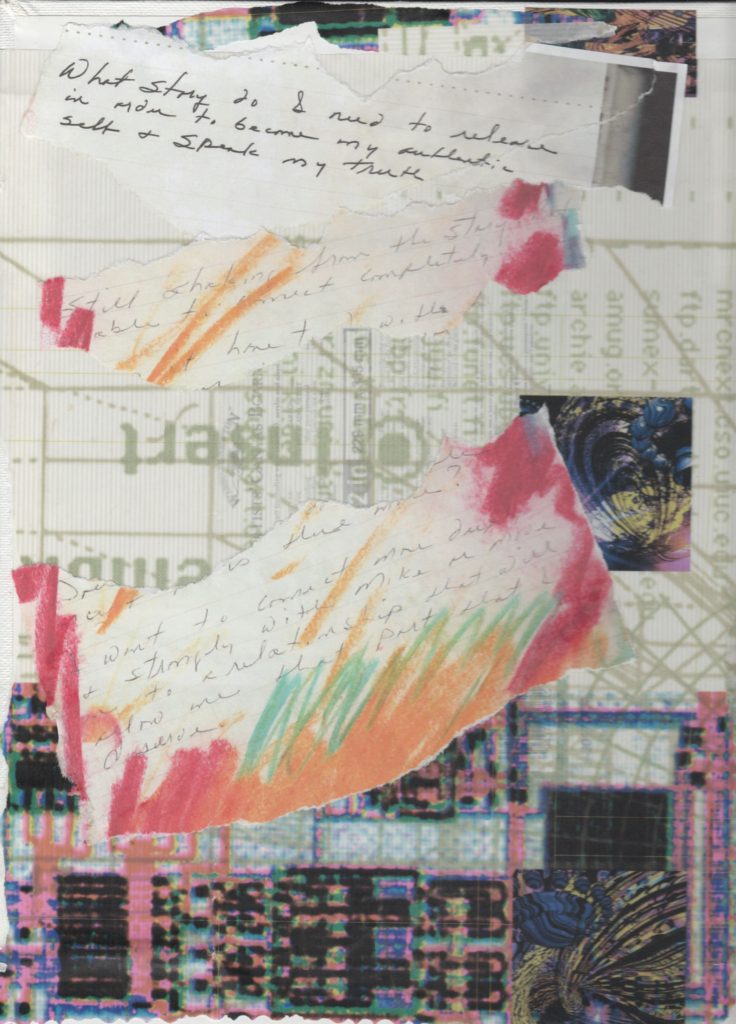 What Story Do I Need to Release
What does it take to release… to finally let go of the incest? It's different for each of us. But at some point, we have to find our voice.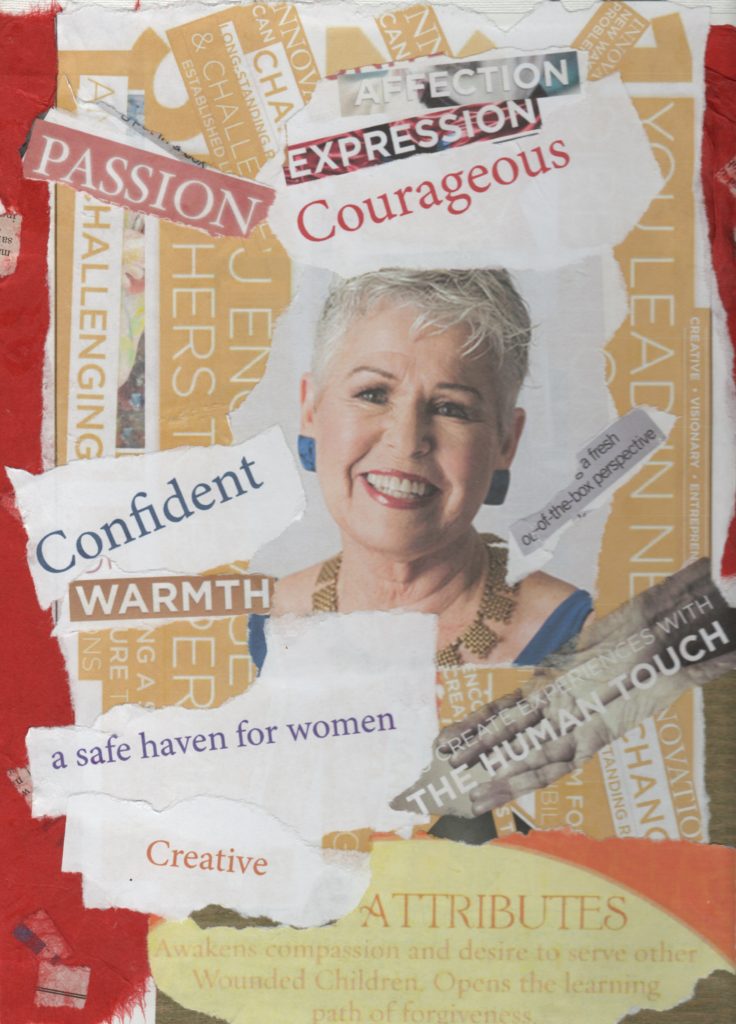 The Catalyst
It takes immense healing to finally become courageous enough to heal, confident enough to share and bold enough to be a catalyst. Who you are meant to be.
That doesn't mean it's completely gone away. It simply means you're following your path and doing what you need to do, who you came here on earth to be, no matter what.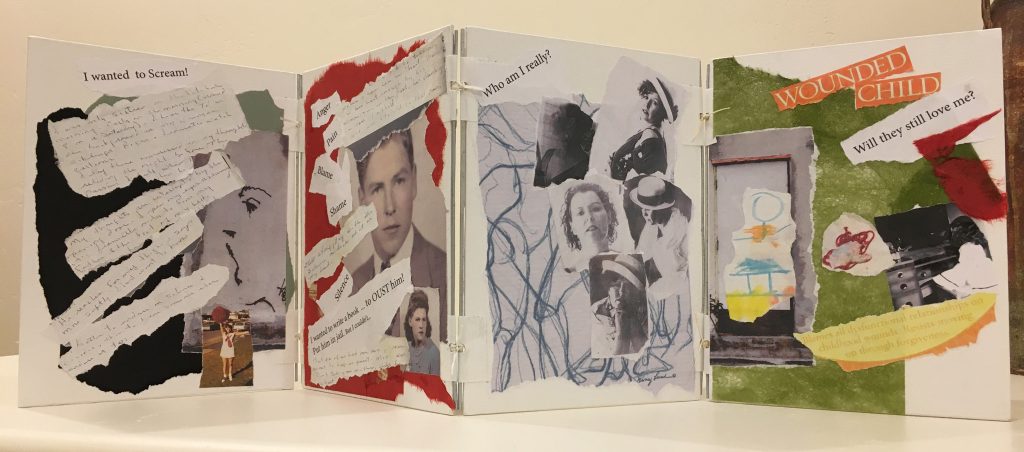 Claire O'Leary
Silent No More (Side 1)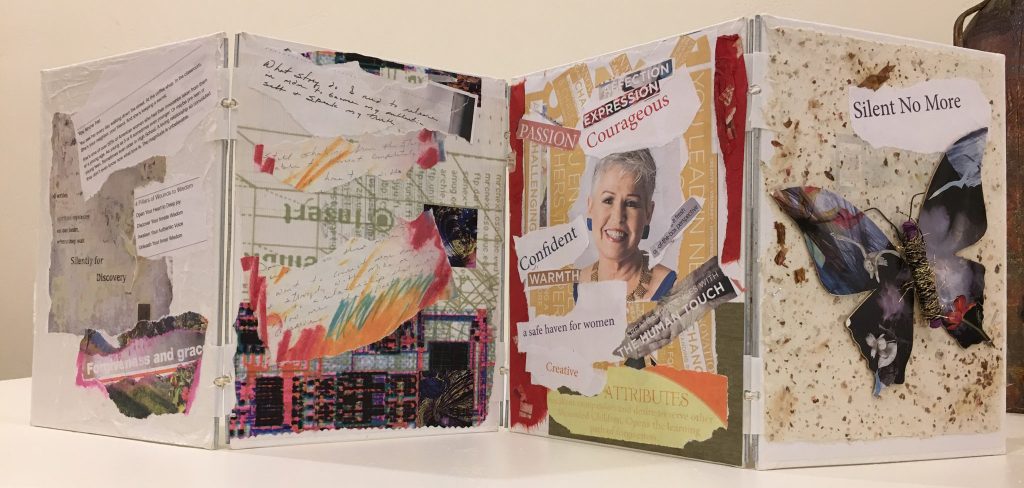 Claire O'Leary
Silent No More (Side 2)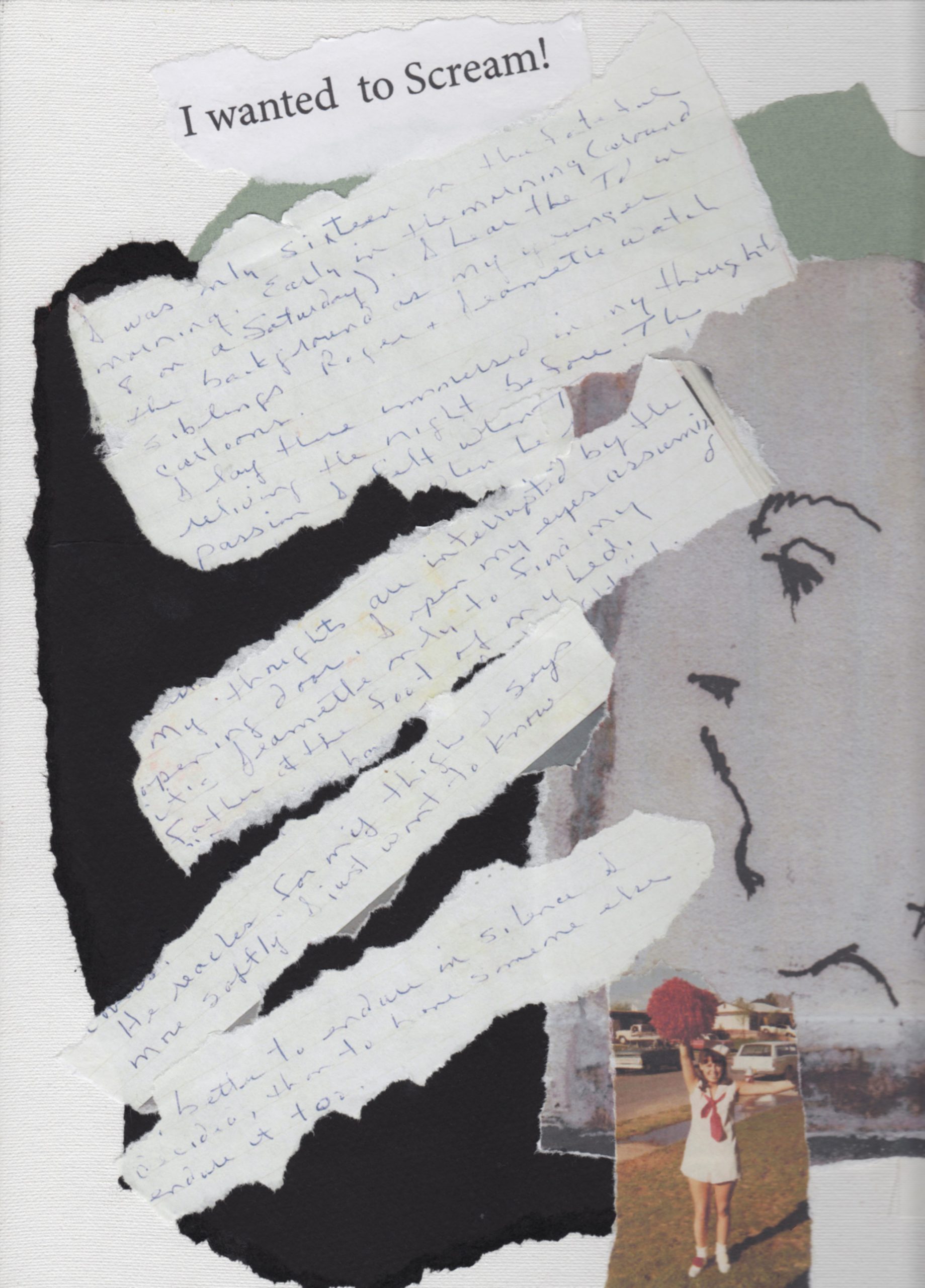 Claire O'Leary
I Wanted to Scream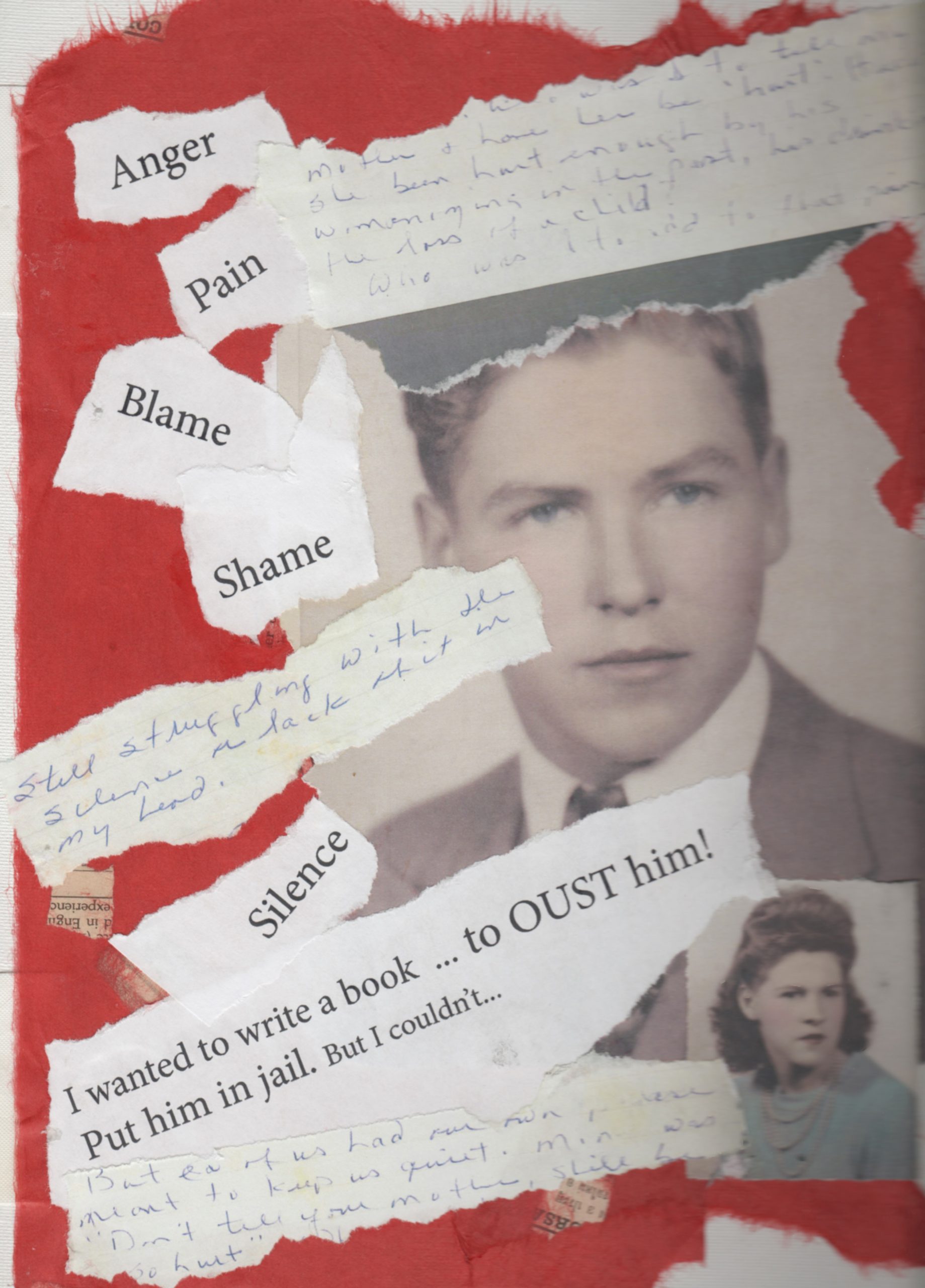 Claire O'Leary
I Wanted to Oust Him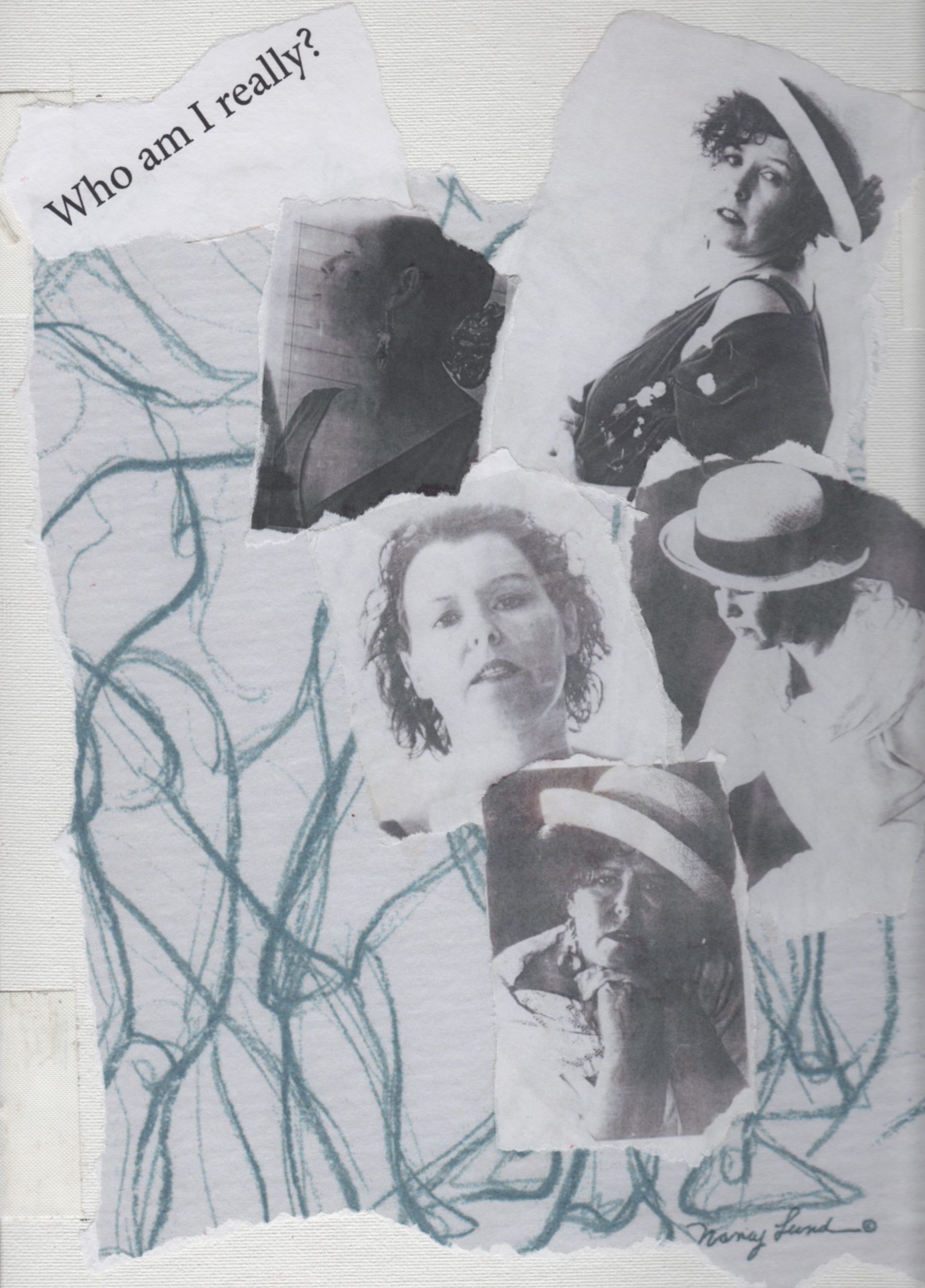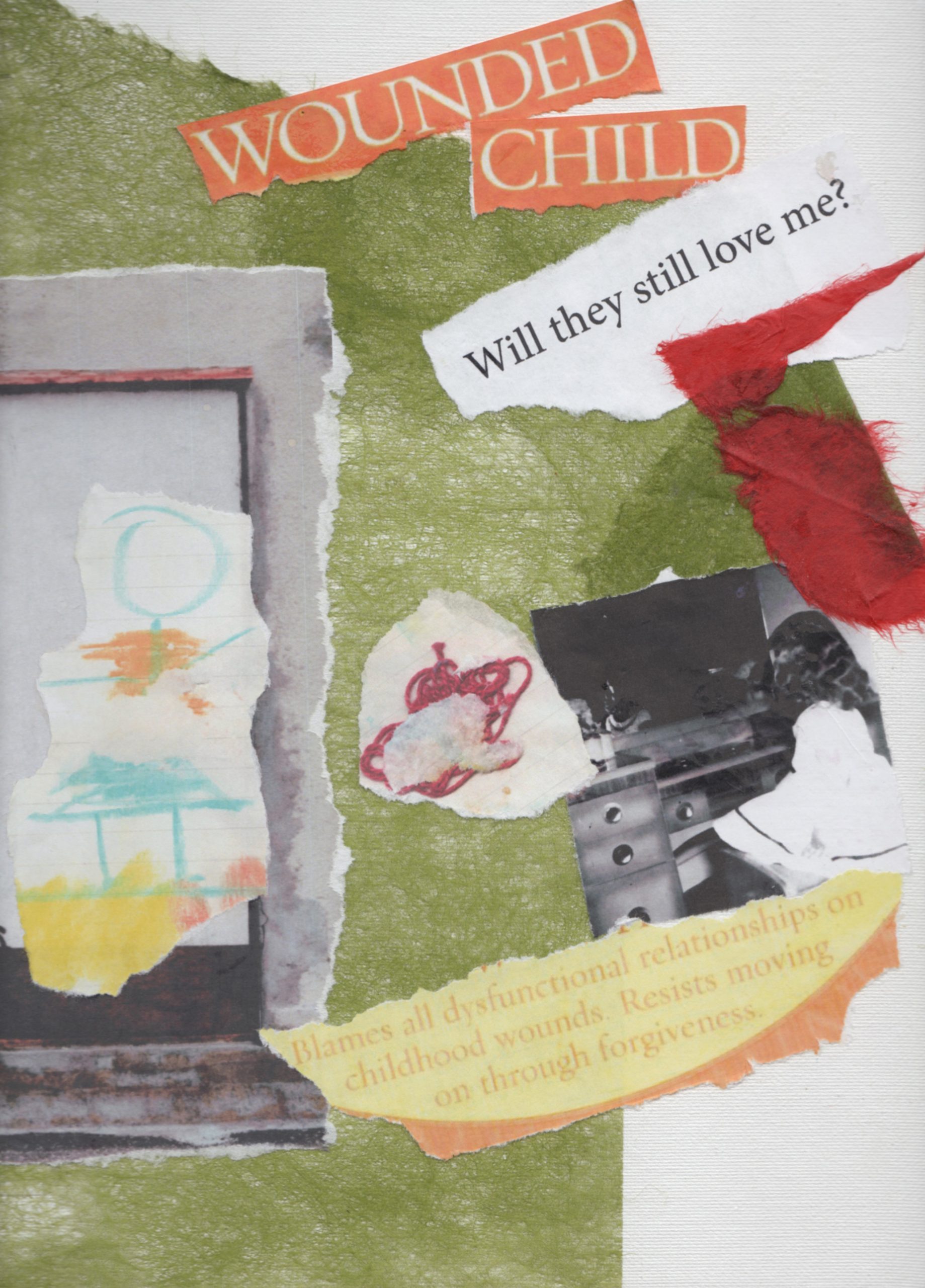 Claire O'Leary
Wounded Child
Claire O'Leary
You Know her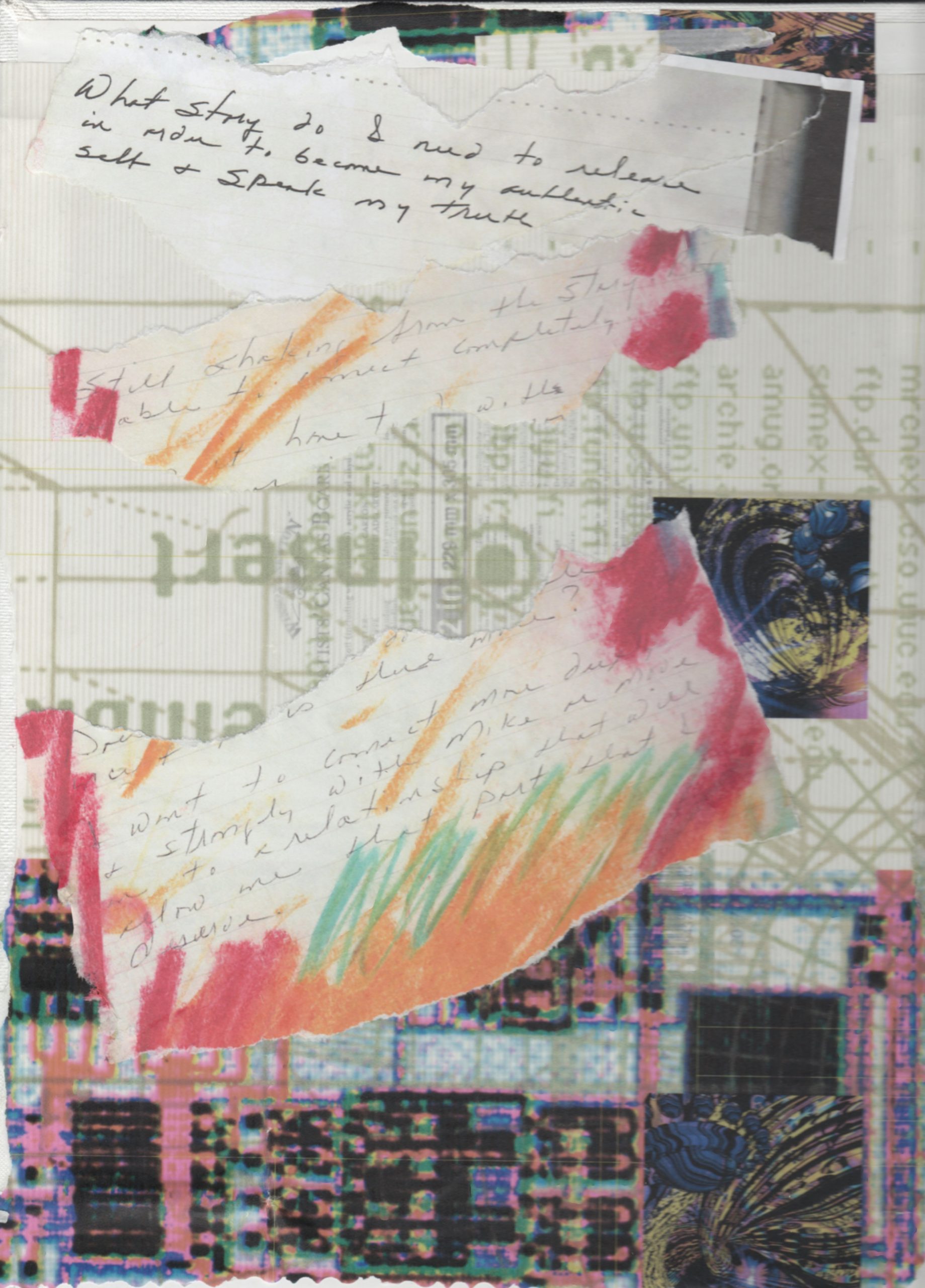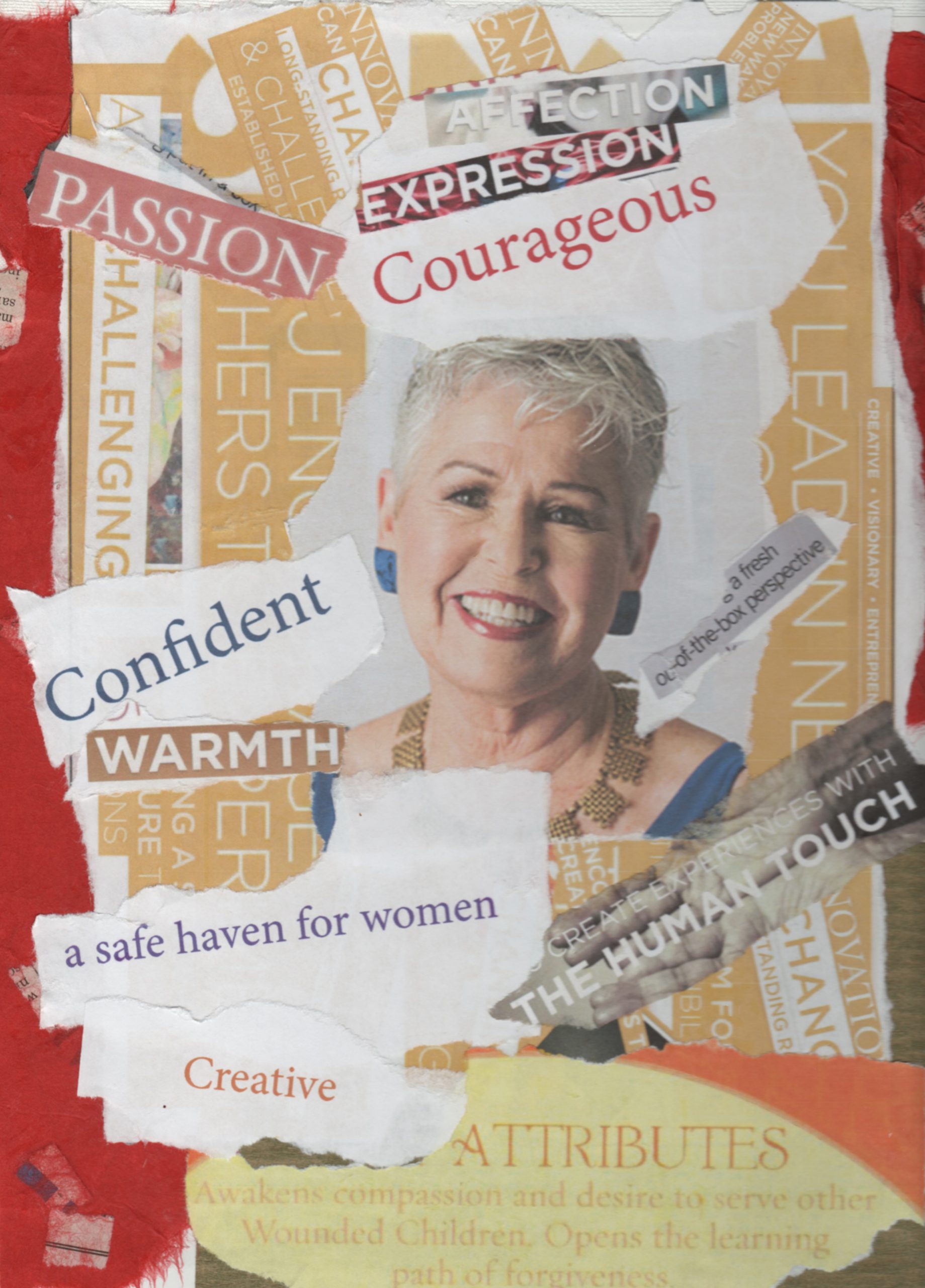 Claire O'Leary
The Catalyst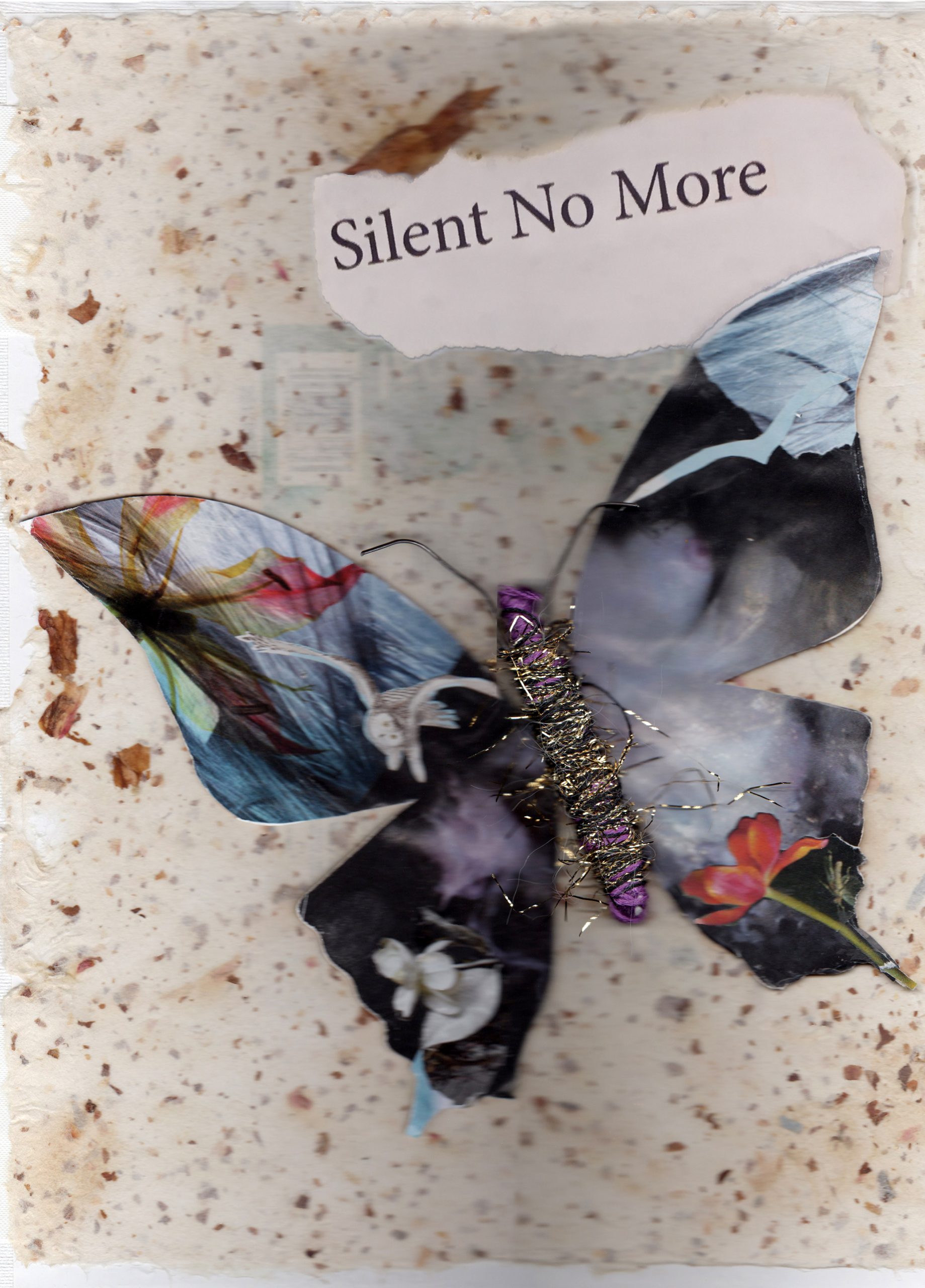 Claire O'Leary
Silent No More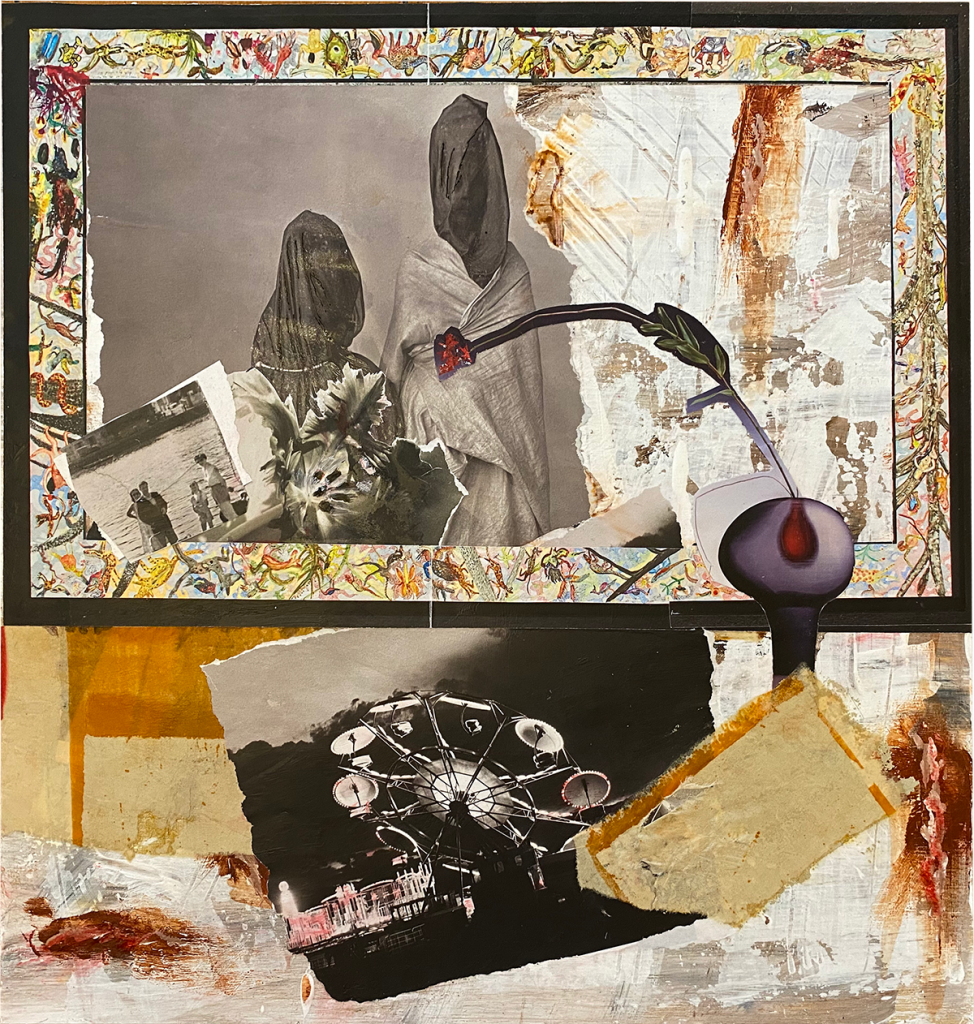 Claire O'Leary
Oppressed, mixed media