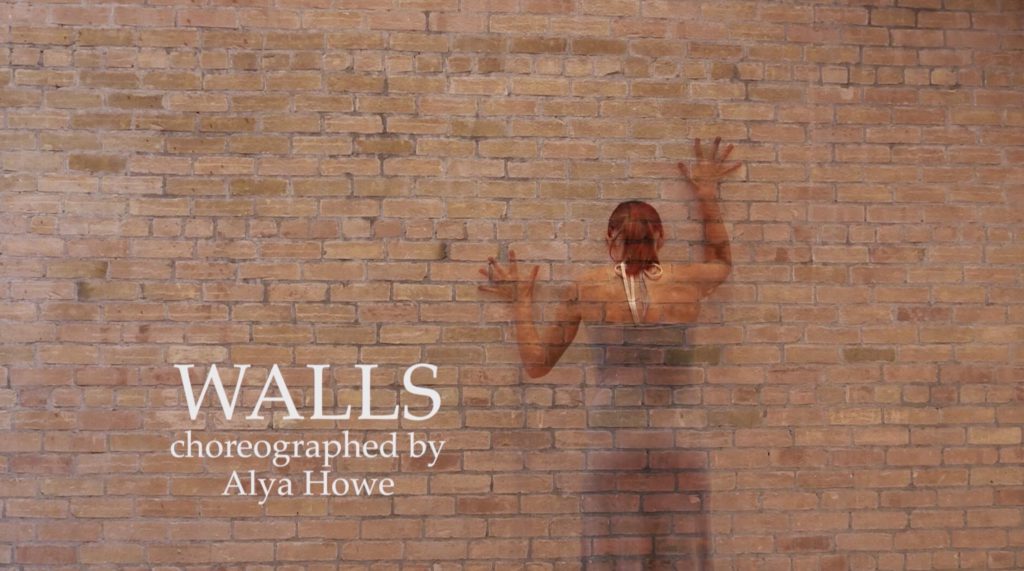 WALLS OF WAITING
A part of a larger work: WALLS (Performed for Response at the Wheeler Opera House 2019)
Choreographer: conceived & created by Alya Howe
Dancer: Carrie Vickers
Music: Keith Jarrett & Phil Niblock
Sets: by Jean Jeffries
Mural: by Rifle, CO high school students
Videographer: Krysia Carter-Giez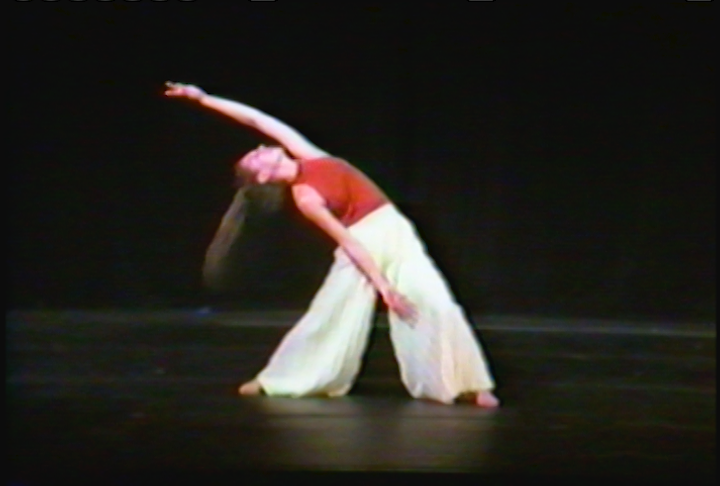 HAPPY DAY BLUES
Performed for Aspen Dance Connection at the Wheeler Opera House 1983 ADC
Choreographer & Dancer: Fran Page
Music: English Blues
Video: Aspen Dance Connection archives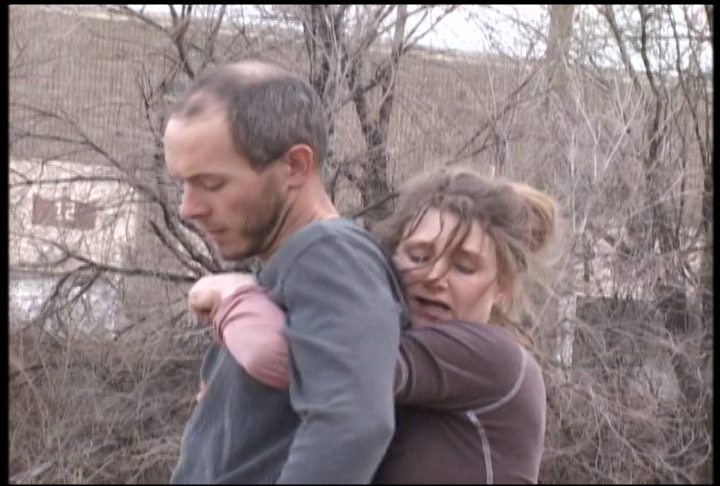 FRAGILITY
(Adapted for camera from the live performance duet THIN WATER, BLUE ICE)
Directed and produced by: Ana Baer Carrillo, 2009
Choreographer: by Kim Olson, Sweet Edge
Dancers: Kim Olson & Patrick Mueller
Music: Barry Adamson
Camera & editing: Ana Baer Carrillo
Second Camera: Kayla Hamilton & Nicola Helwig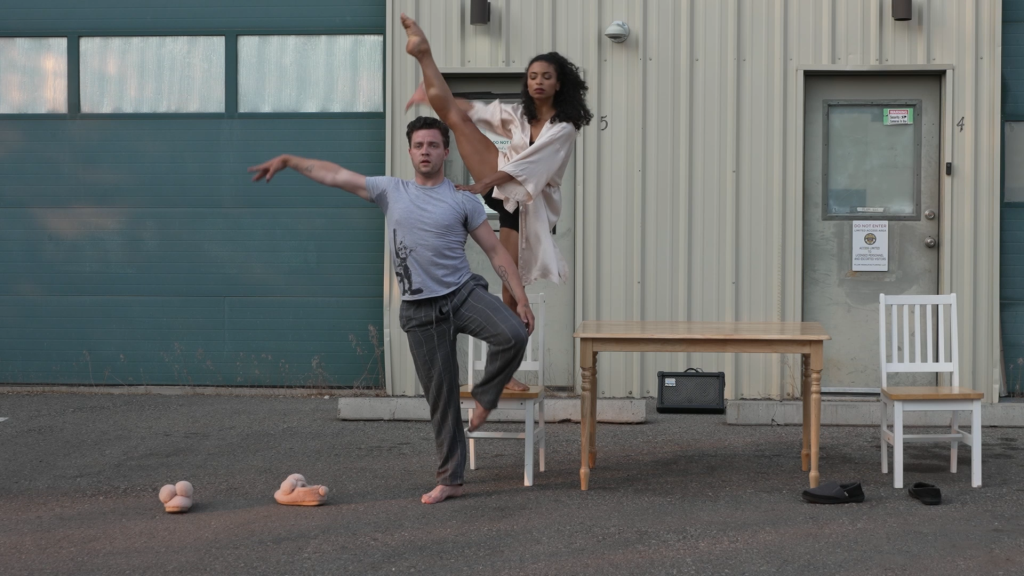 ORDINARY LIFE
A part of the larger work: SHOES  
(Performed for the Aspen Dance Connection outdoors at SAWS Studio, Carbondale, CO 2021)

Choreographer: Amy Anderson, Engage Movement Arts

Dancers: Fernanda Oliviera and JonPaul Hills
Music: Austin Piazolla Quintet
Videographer: Sean Heraty, Stabio Productions, Denver, CO
Live Art Auction
The following artwork by Pamela Bennett will be available at the live auction.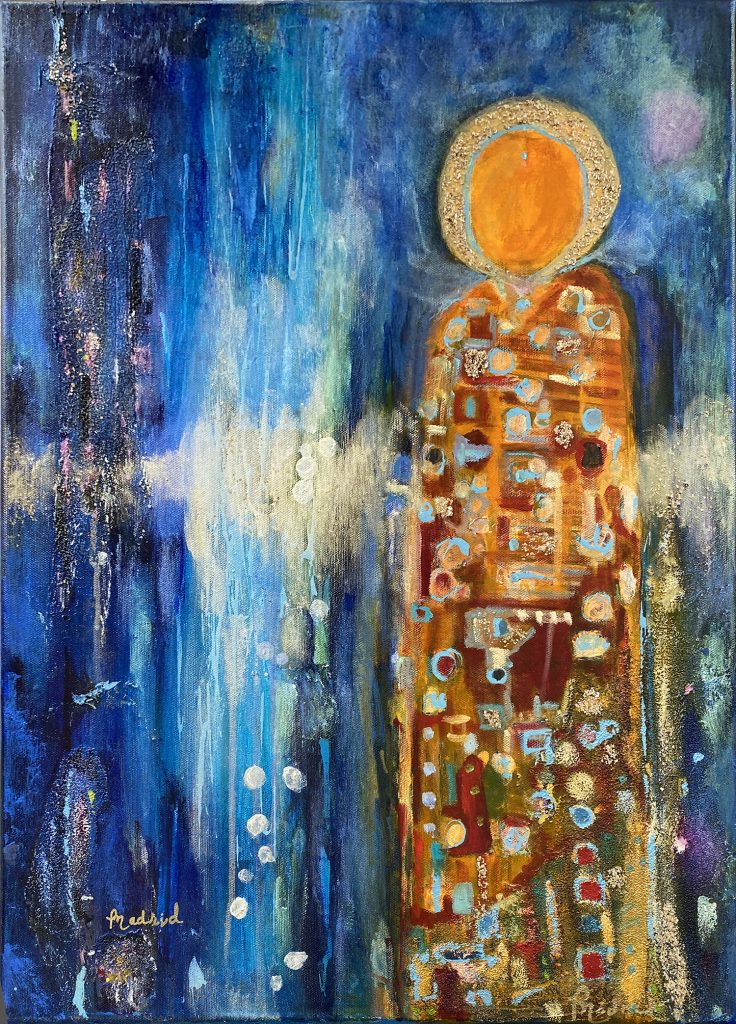 Intuition by Pamela Bennett
18 x 24 Mixed Media Oil Paint
$450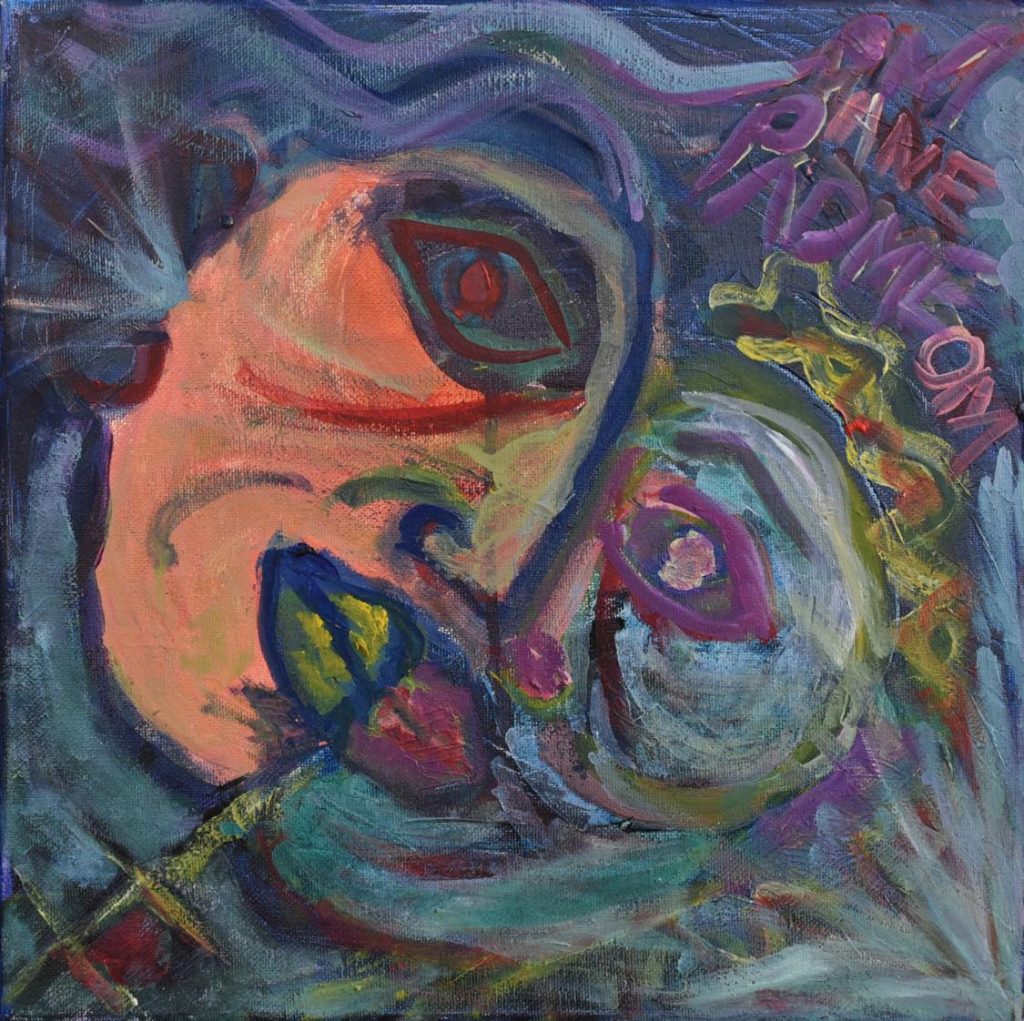 Oneness by Dina Ziskin Fortune
12×12 Oil on canvas
Value $450
Expressive Journeys
April 24th, 5 pm
Glenwood Vaudeville Review
915 Grand Ave., Glenwood Springs
Stories of Hope and Healing
Live and video performances of movement, music, art and stories from around the country.
Aspen Dance Connection and the Empowered Voice are excited to present world recognized dancers and choreographers, national and local artists, poets and storytellers who are coming together to champion sexual abuse survivors who've courageously come through unspeakable pain and loss to claim who they are and become strong and resilient.
Help us launch the first printed edition of Voices Heard, the magazine that empowers survivors to shatter the silence of their sexual abuse.
We are so grateful for our sponsor Advocate Safehouse Project and supporters Glenwood Springs Ford; Davi Nikent, The Center for Human Flourishing; Versatile Productions and Chris Tribble; Printworks and KMTS for all the financial and in kind support.
Please use their services frequently. We couldn't do this work without them.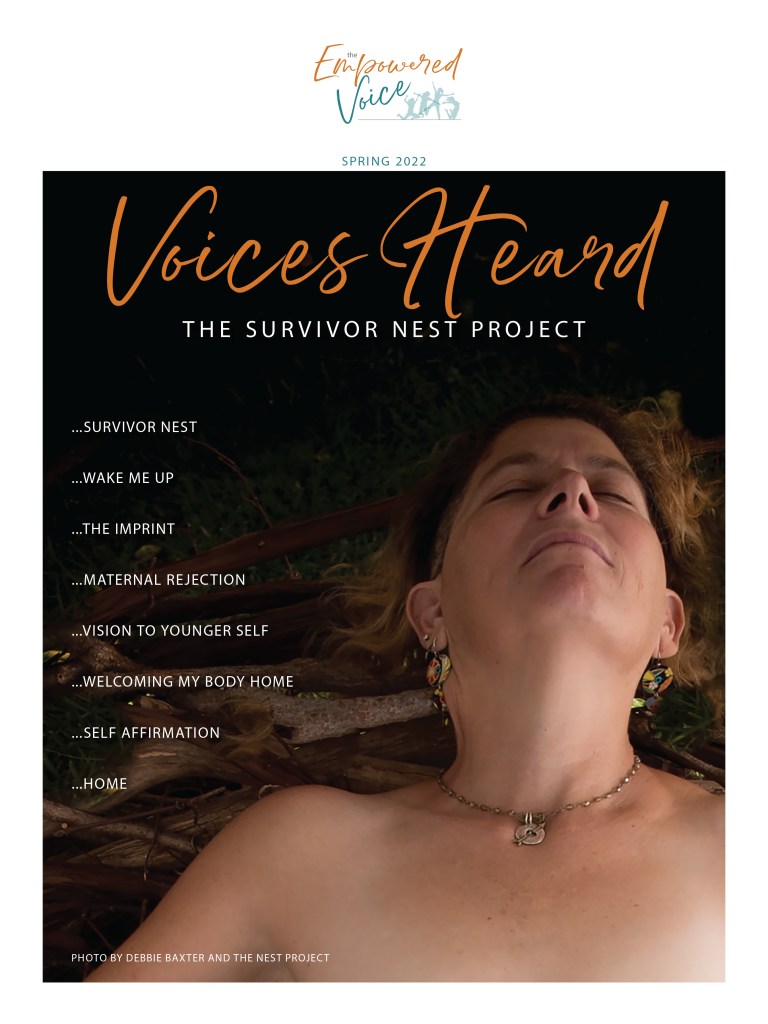 Empowered Voice Traveling Exhibit
The traveling exhibit is meant to expand public awareness around sexual assault in an effort to eliminate sexual assault in our lifetime while creating a safe space for survivors to be seen and heard.
View a short clip of the inaugural Exhibit below.
Live Art Auction
The following 3 pieces of art by Sheryl Blahnik will be available at the live auction.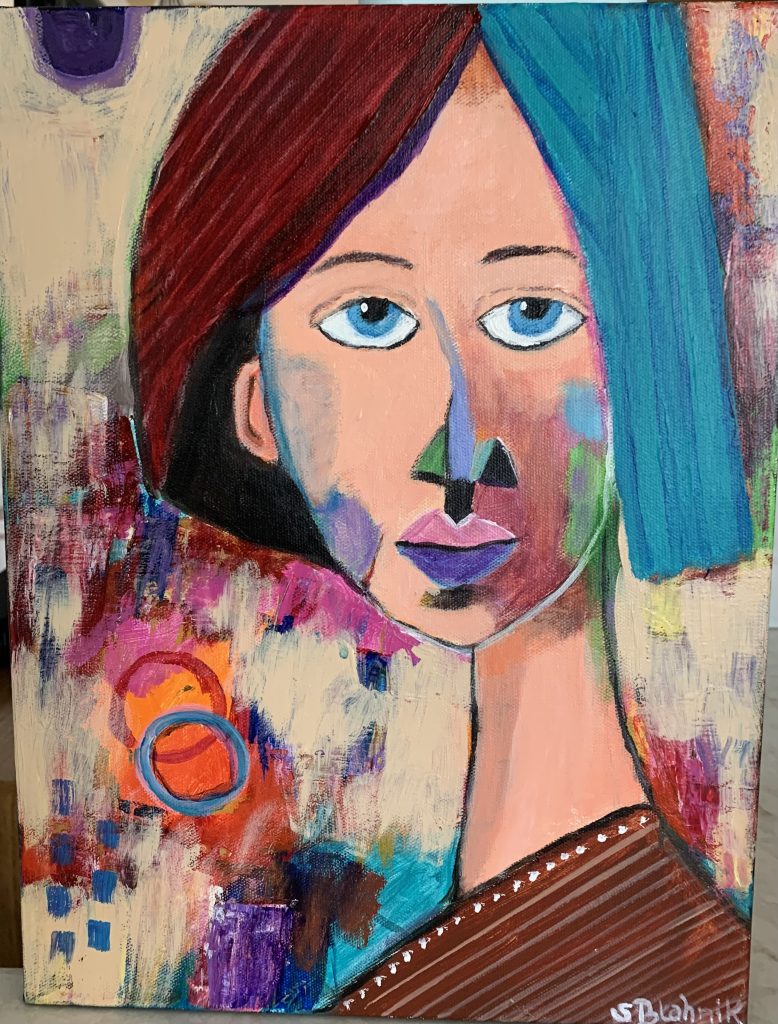 Inner Beauty 1 by Sheryl Blahnik
14 x 16 Acrylic
Value $225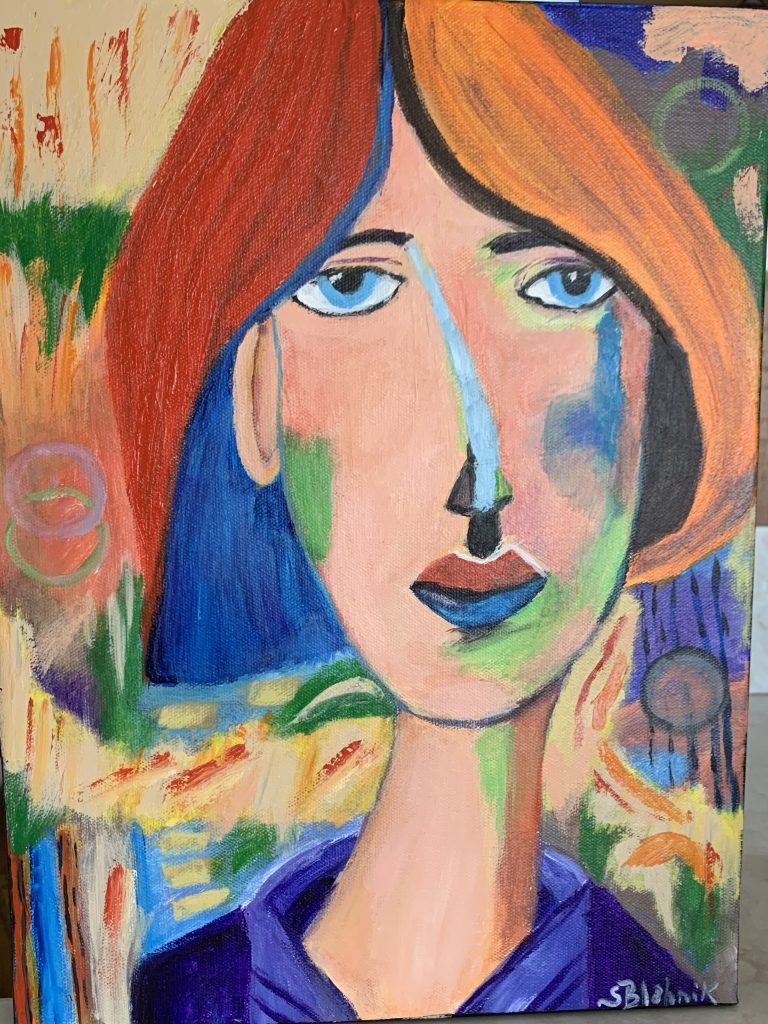 Inner Beauty 2 by Sheryl Blahnik
14 x 16 Acrylic
Value $225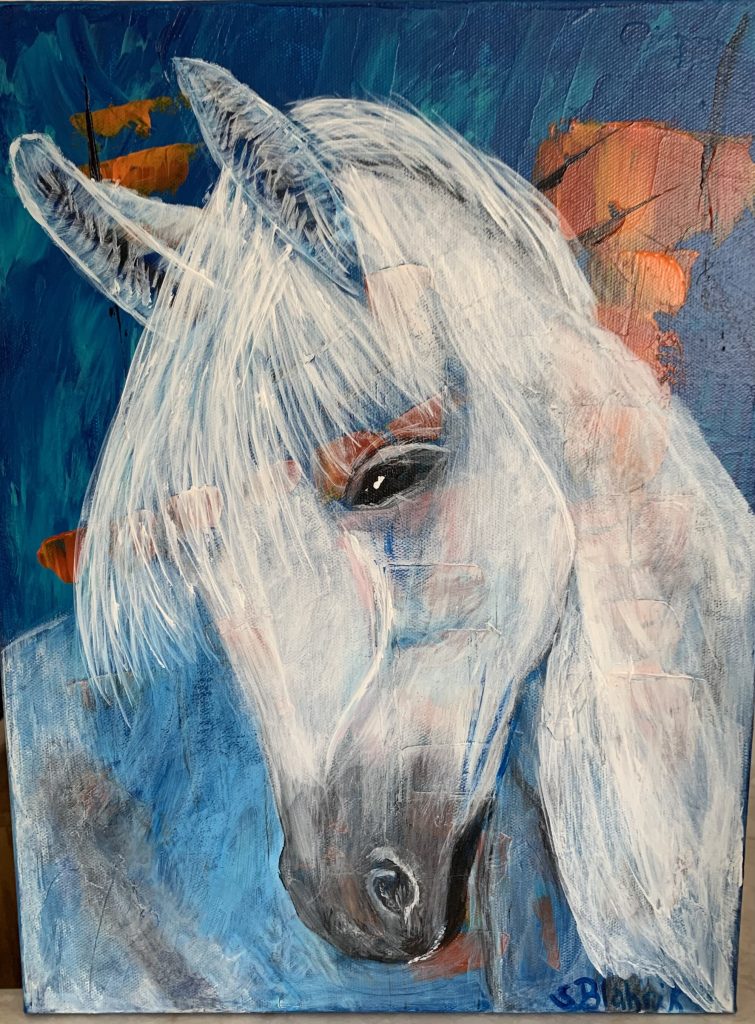 Dreamer by Sheryl Blahnik
14 x 16 Acrylic
Value $225